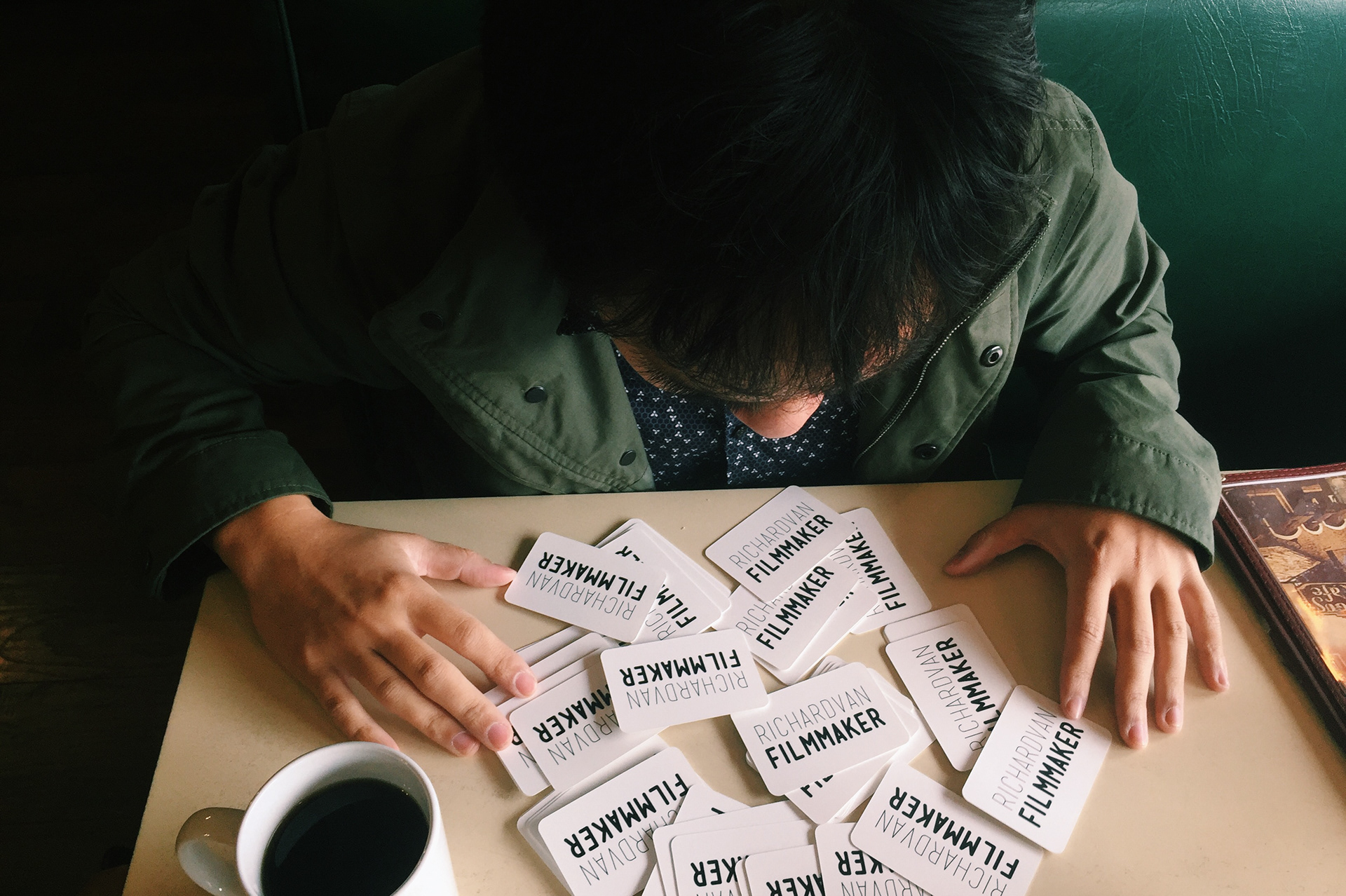 Richard Van is a Los Angeles-based filmmaker of Vietnamese descent. He is currently working on a Master of Fine of Arts in Film Directing at the California Institute of the Arts.
Before beginning his filmmaking career, Richard majored in philosophy at the University of California, Berkeley and has also spent several years teaching English in both the U.S. and South Korea
His films often look at familial interactions within different cultural contexts, dealing with issues of memory, childhood, and representation.
A firm believer in personal and intimate cinema, Richard shoots his own films, beginning with the 16mm short Cookie. His work involves a rigorous collaborative process in which his scripts are inspired and shaped by the actors themselves—organically changing until the moment of filming.
His film Audition is currently working its way through the festival circuit and is set to premiere at the St. Louis International Film Festival for its "Narrative Shorts: Feminist Agenda" program.
Selected Filmography:
Audition, 15 minutes. Digital Video. 2017.
Cookie, 4 minutes. 16mm. 2016.
Dinocore, 3 minutes. Digital Video 2015.

Brothers of Emery, 15 minutes. Digital Video. 2015.